About Us
From novice to veteran, Bud Barn makes everyone feel welcome. We're one of Massachusetts's premier cannabis dispensaries and offer a wide selection of top-of-the-line products and accessories. Our expert budtenders will answer any questions and help you design the cannabis experience you're looking for.
Our Mission:
Bud Barn is high-quality.
Bud Barn is passionate about delivering high-quality products, high-quality education, and a high-quality retail experience. We offer a wide selection of the best blends and latest products so customers can be confident in their choices. We're advocates for cannabis education and deliver the support customers need to be empowered and enjoy cannabis safely. We offer our customers a unique, welcoming environment to explore the world of recreational marijuana.
Join the team!
Now is a great time to join the cannabis industry!  If you love helping people, we'd love to talk!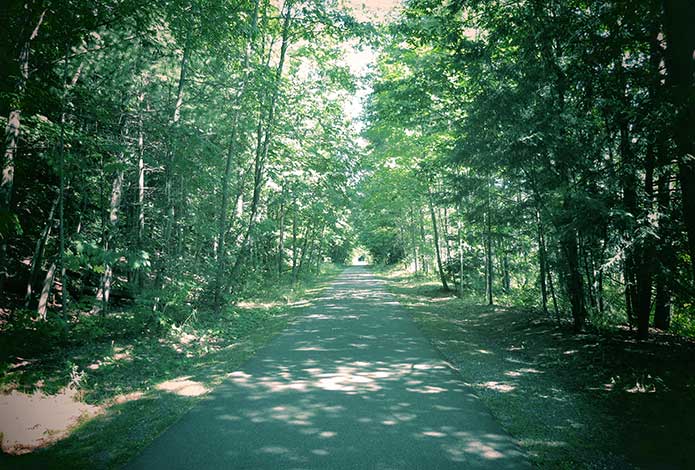 The Winchendon experience
We're thrilled to be part of the Winchendon community. Conveniently located next to Little Anthony's Seafood Emporium and just steps from the popular Rail Trail, Bud Barn has found a home in Winchendon. Winchendon is already a recreational gold mine, with the Lake Dennison and Lake Monomonac nature areas. We truly believe Bud Barn can be part of making Winchendon an even more popular destination for locals and tourists alike. From grabbing a bite to eat at Little Anthony's to hanging out in the pavilion or hiking the trail, there is so much to do and enjoy. Whether you live in the Winchendon area or are just passing through on your way home from New Hampshire, stop by and see what we're all about.
Bud Barn is a story of partnership turned friendship. In the fall of 2019 two different groups were considering opening a recreational marijuana dispensary in the area. Another group had a Wincehndon commercial property for sale that would be the perfect location. Conversations began, and all parties were open and interested in working together to make the dispensary happen. Additional friends and family have come on board along the way as investors and supporters. Each partner brings unique expertise and skills to the table, making Bud Barn stronger and better poised for success. What could have been competition became collaboration, with new friendships built and a new business created to serve the community and strengthen the local economy.